What Are They?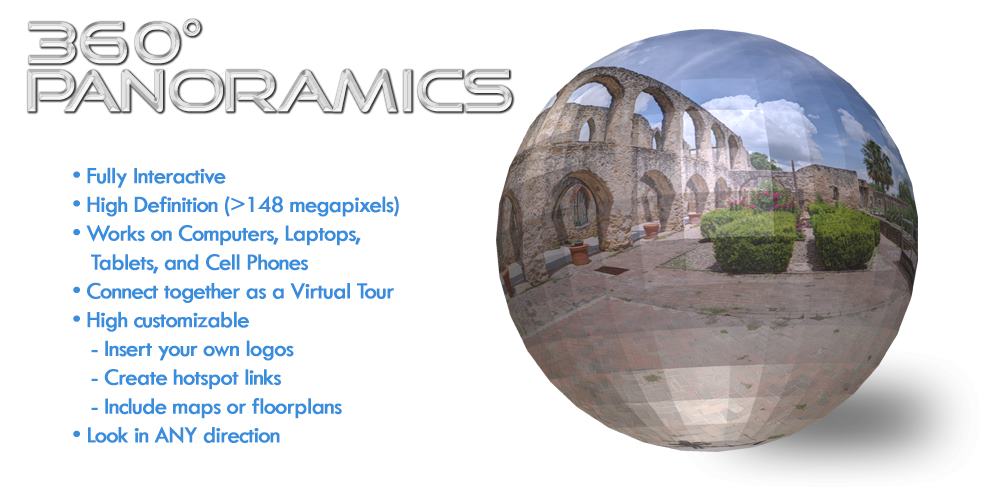 They are a form of interactive media that allows you to walk through the property as if you were really there.  They are made by taking various photos and combining them to create one giant photo that lets you look 360 degrees, or in any direction.  You click on a door or other link to go from one room to another.  Here's a few examples.
Benefits
No rental cost, no hosting costs, no monthly fees.
You get to keep the walkthrough forever! We give you the files.
Works on any computer, laptop, tablet, cellphone.
Branding. We can put your logo anywhere in the presentation. Clicking on it will send the user to your website.
Sounds. Every panorama can have a different background sound.
Connections. Every panorama can be connected to another by a hotspot. Any number of hotspots can be created like as a walking trail.
Floorplans. If your house has more than 1 floor, each floor can have a different pop out floorplan.
Resolution. This describes the number of pixels used to make up the pictures. The higher the resolution, the more details you can see. Bigger is not always better – it depends on what you want to achieve.

Normal. This resolution is for real estate work where you want it to load quickly, even on a slow cell phone connection. If it takes too long to load, then it basically doesn't work for your prospective client.
High resolution. This is suitable for archival or museum level work. These types of images are usually greater than 100 megapixel when assembled, making them 5 times bigger than a typical high resolution camera (20 megapixel). The megapixel size is only a function of how much time you wish to spend taking the photos, editing them, and assembling them.
Cresta Bella house tour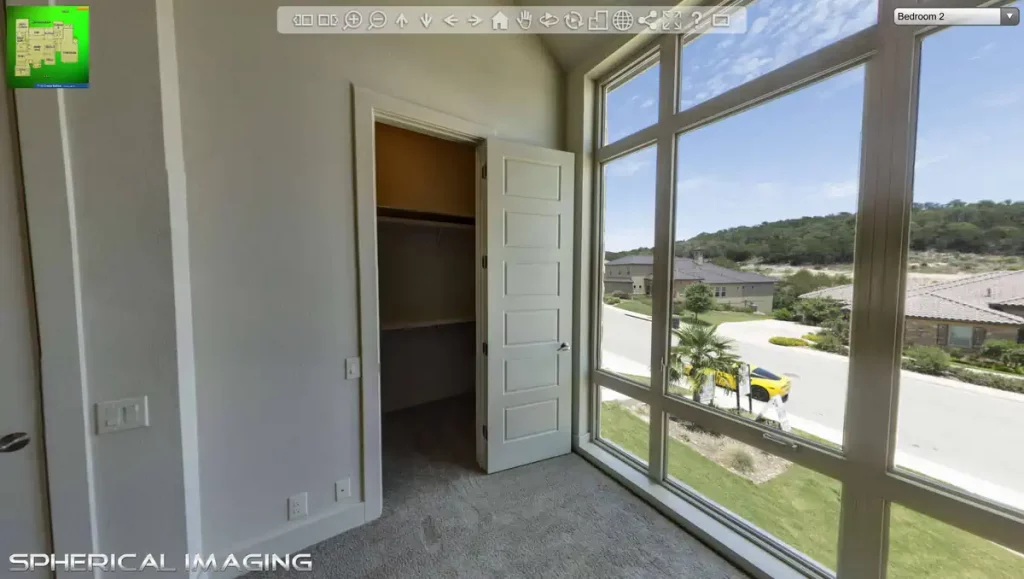 Mission San Jose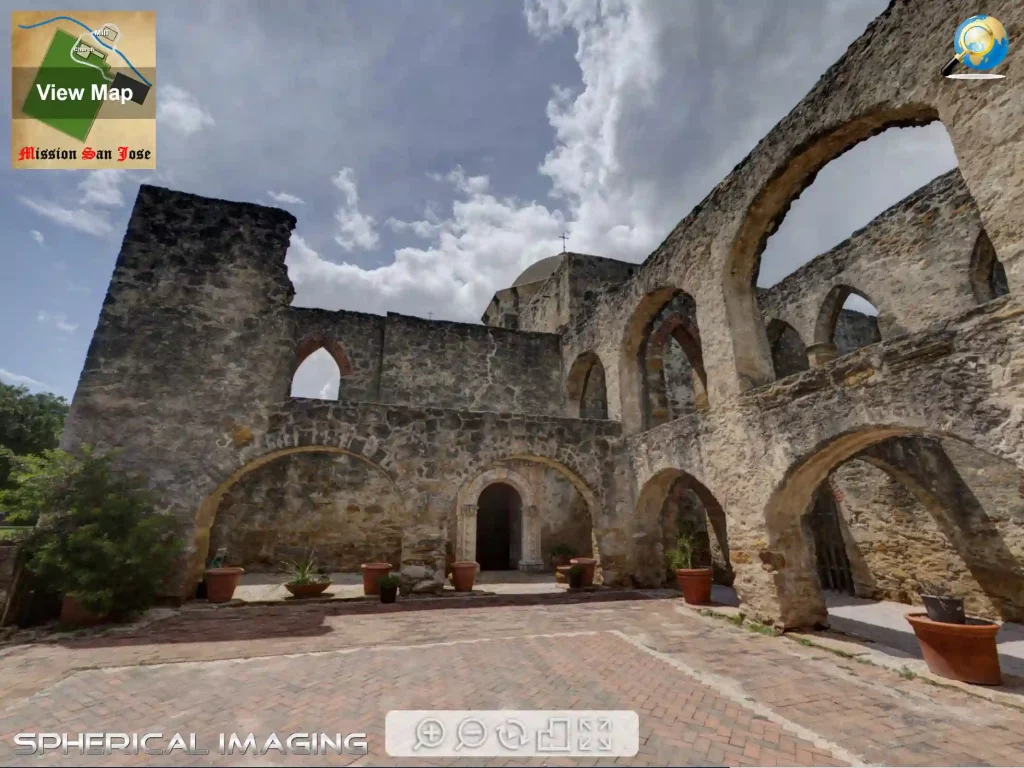 Greune, TX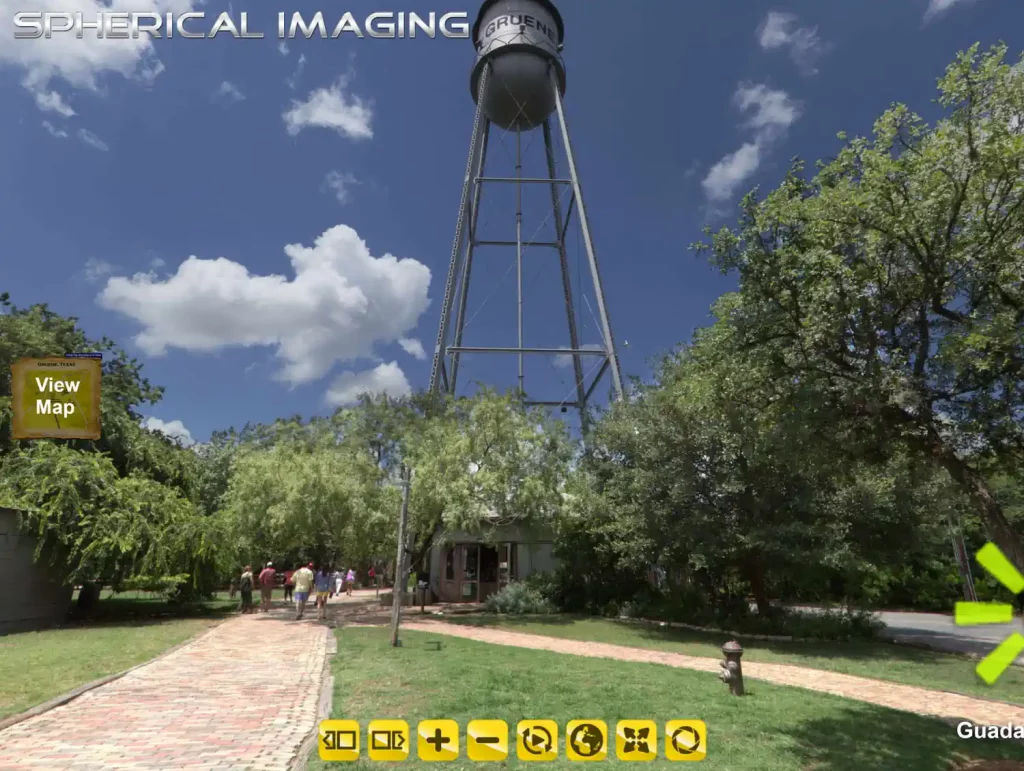 Texas Capital in Austin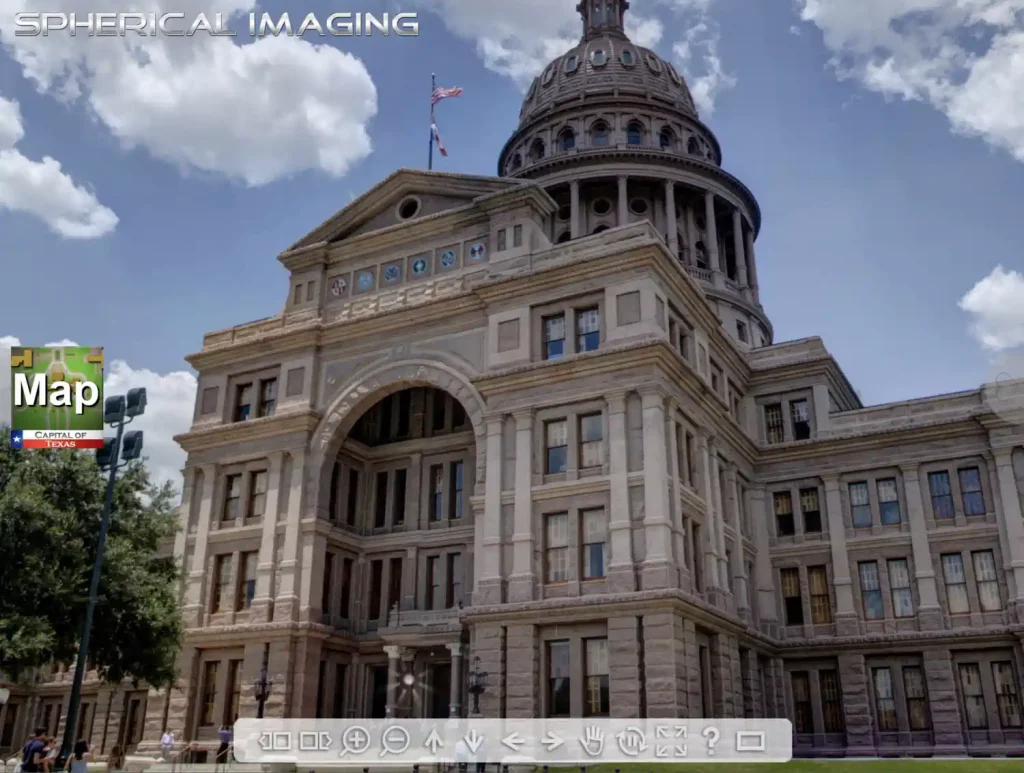 Hammond Castle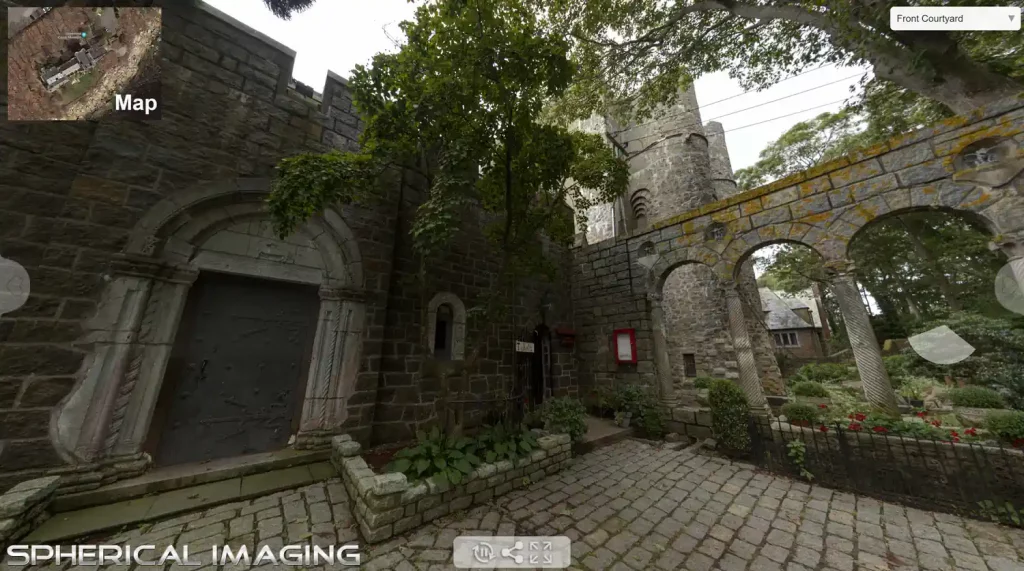 Virtual Tours – Standard Quality
Demonstration House Tour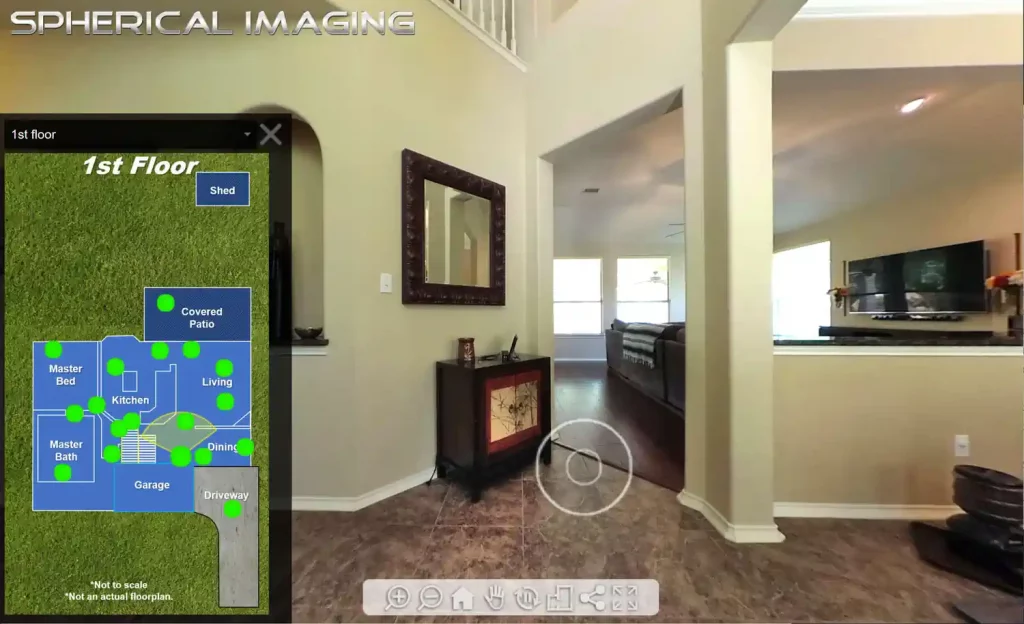 Single Panoramas
The Alamo at Night, San Antonio, TX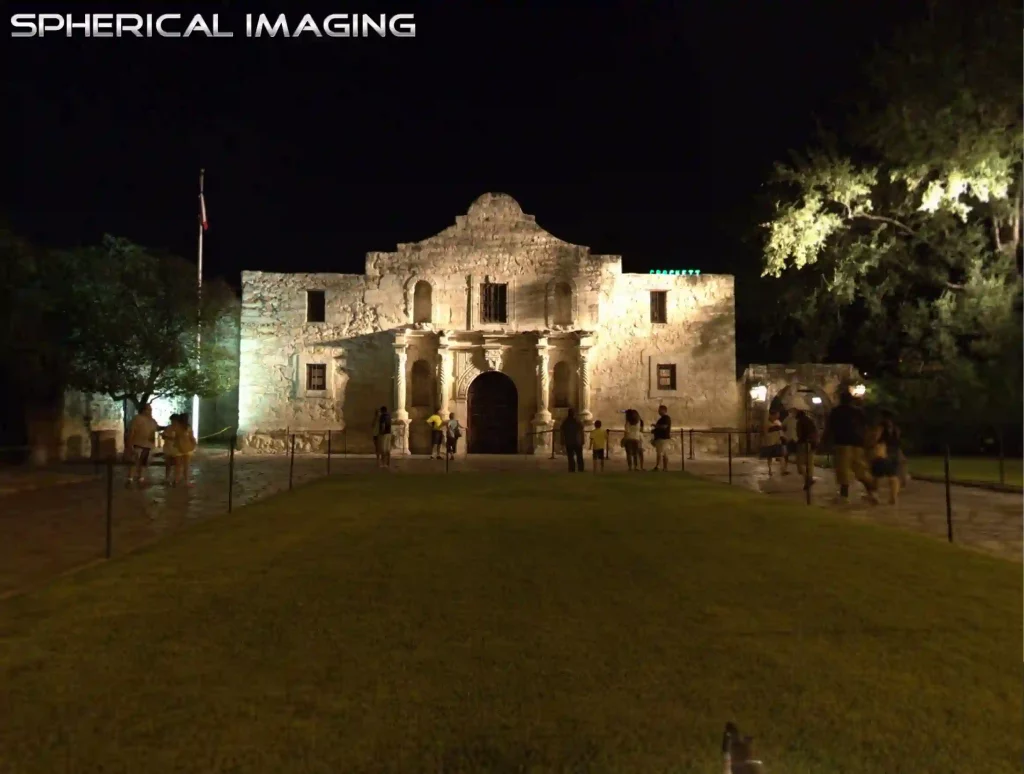 Boston Pier